A dog or cat won't pack their own suitcase for your next long road trip. It only makes sense you'd need to figure out what items to bring along to keep your pet content.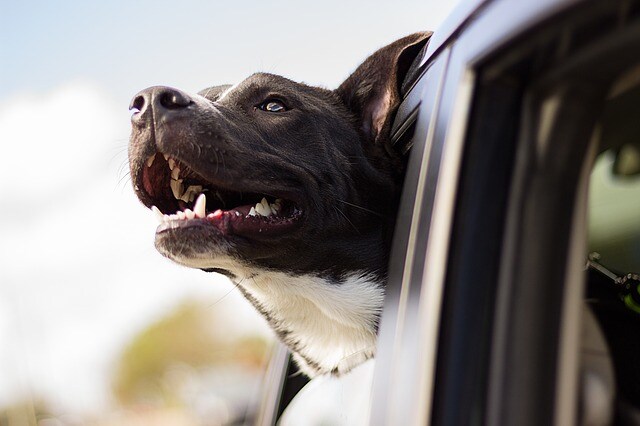 Here are a few things to encourage:
Pets will sleep for long periods on road trips if they're comfortable. You can provide comfort by bringing their favorite bed, assuming it can fit in their crate.
Bring their favorite toys to help provide a distraction and a sense of comfort.
Make sure your pet doesn't get too warm while you're driving.
You also will want to plan on regular stops so your pet can use go to the bathroom.
You can bring light snacks or treats to help with their hunger. You should bring a bowl or cup to pour water in as well.
Make sure your car is suited for pet-inclusive road trips. If it's not, consider getting a new car. At Garnet Ford in West Chester, PA you'll find a selection of new cars, many of which are ideal for you and your pets.