Are you ready for your next vehicle but you're unsure of whether you should buy or lease? A good place to start is understanding the difference between the two options and the benefits that come with them.
Understanding Buying
Buying a vehicle may seem like the obvious choice to many considering it is the more cost effective option in the long term and it means eventual ownership, but in the short term, the down payment and monthly payments will most likely be higher than leasing. Buying a vehicle brings the freedom of modifying your ride to your liking, incurring unlimited mileage, and selling it at any time without breaking a contract.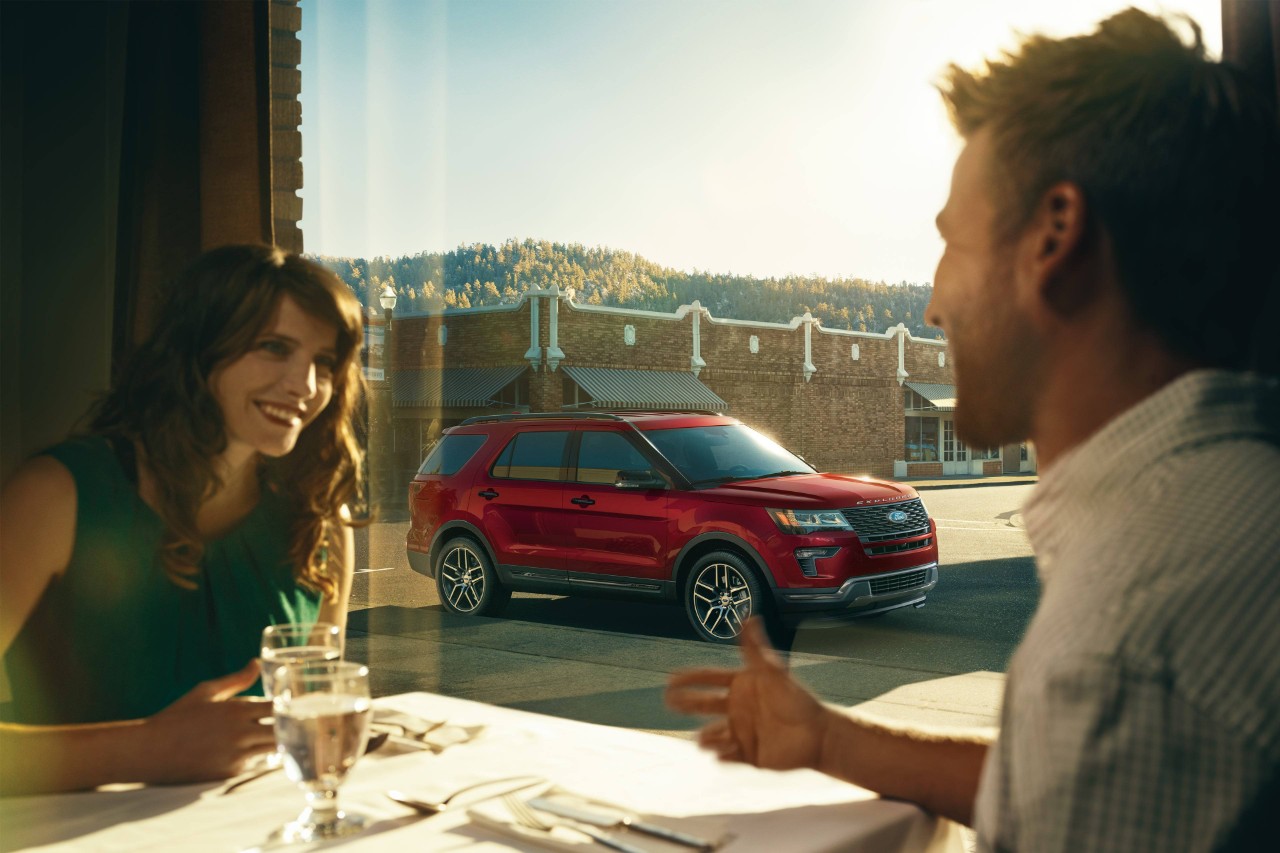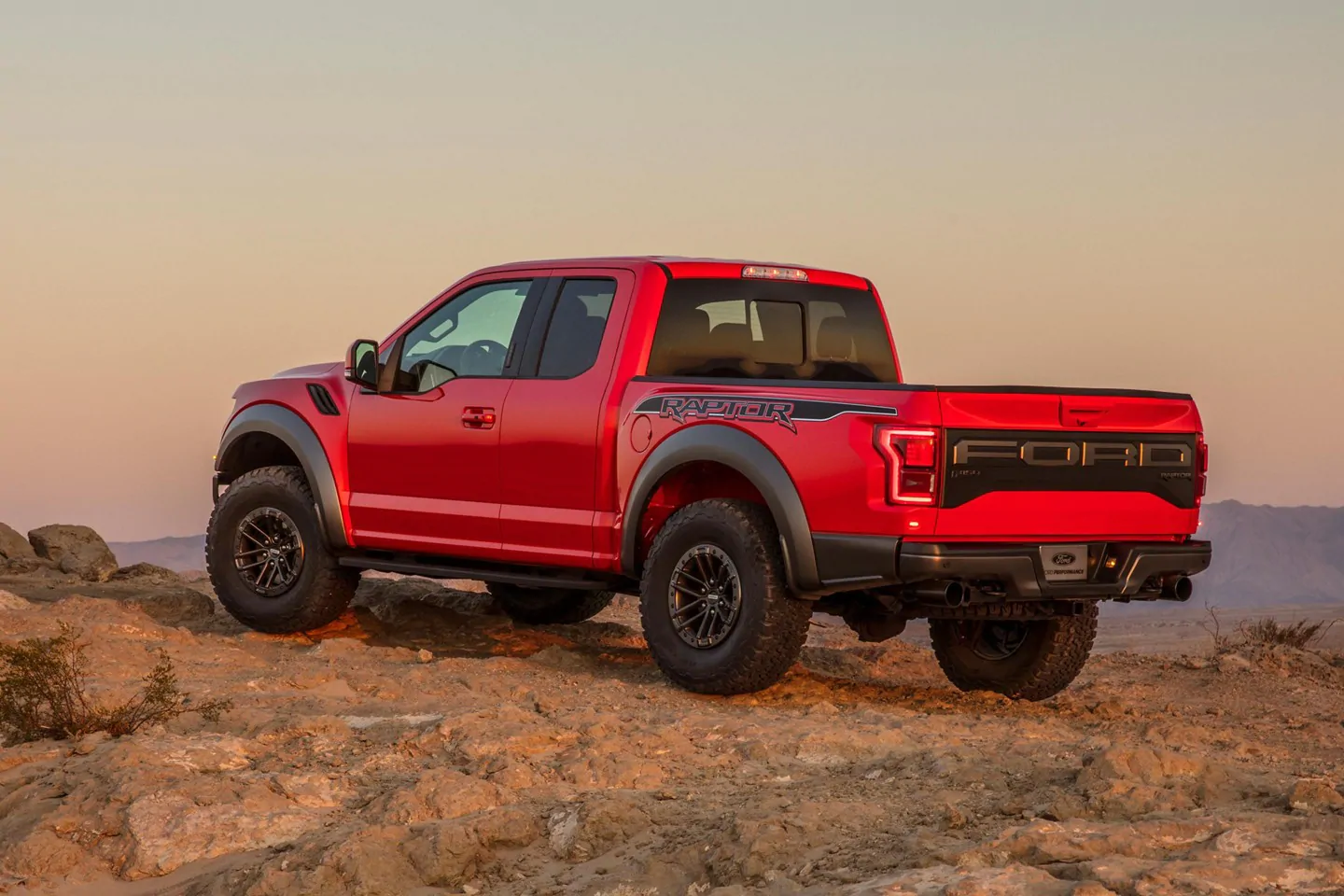 Understanding Leasing
Leasing a vehicle is a great option for those who are looking for a lower monthly payment for a newer vehicle. It is also ideal for those who are interested in upgrading vehicles more often since they have the ability to get into a new vehicle once their lease is up.
Getting into your next vehicle can feel overwhelming, but at Garnet Ford, we will work to make your experience a stress-free and positive one. Our knowledgeable staff will make sure you are aware of all of your options and will help you make the decision that is best for you.
* Offers subject to change without notice. See dealer for details.