This spring, Ford will debut the all new Ford Bronco! After nearly a twenty-five year hiatus, America's first SUV is set to make its come-back, are you prepared? Don't miss a beat, and sign-up for updates from Ford today!
Five Generations
The Ford Bronco was the world's first SUV, debuting in 1966. Through five generations, the Ford Bronco prided itself on versatility and off-roading capabilities. Made for Americans by Americans, the Ford Bronco was designed with the farmer, the construction worker, and the errand-runner all in mind. The first generation was offered in three models: Roadster, Sports Utility, and Wagon. Later generations offered a smaller Bronco in addition to the full size Bronco, always keeping variety and versatility in mind. In 1996, the last Ford Bronco was produced, putting an end to a 30-year legacy. That is, until now.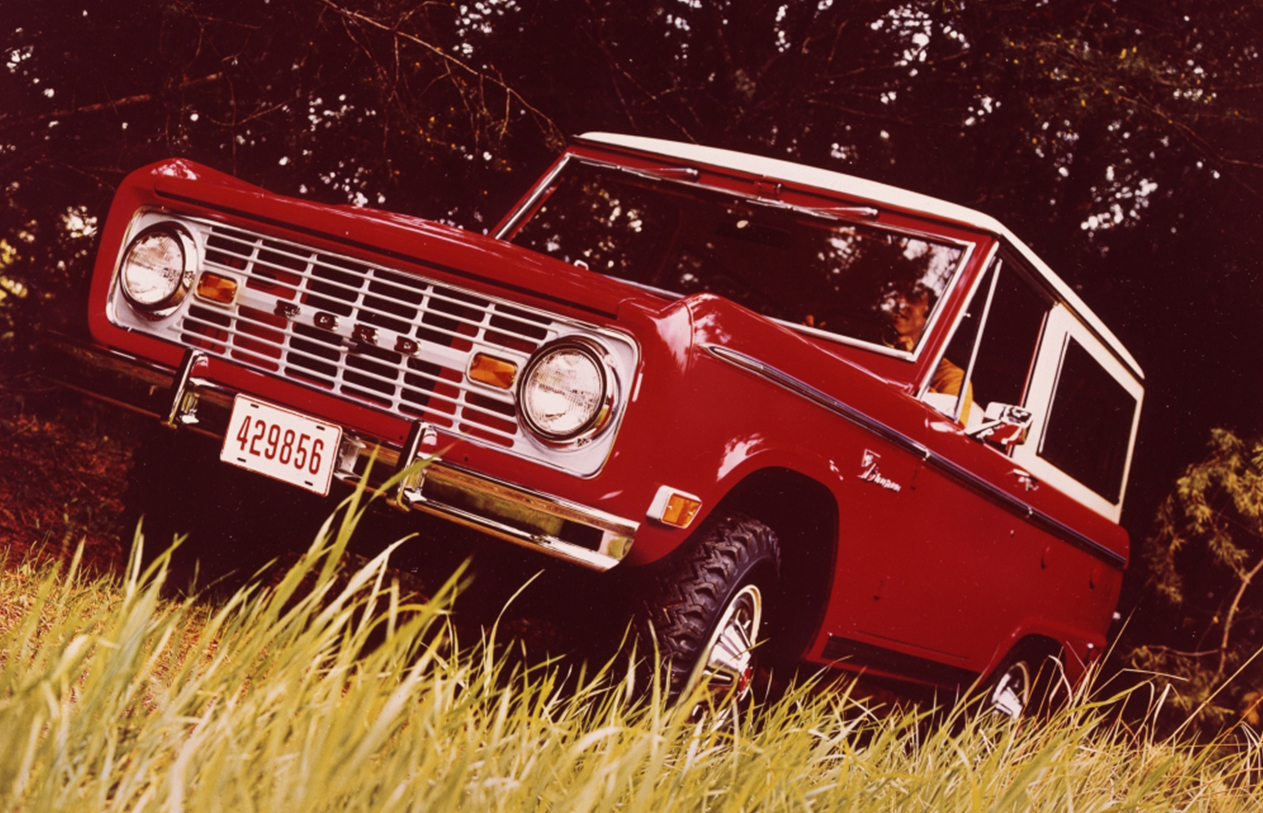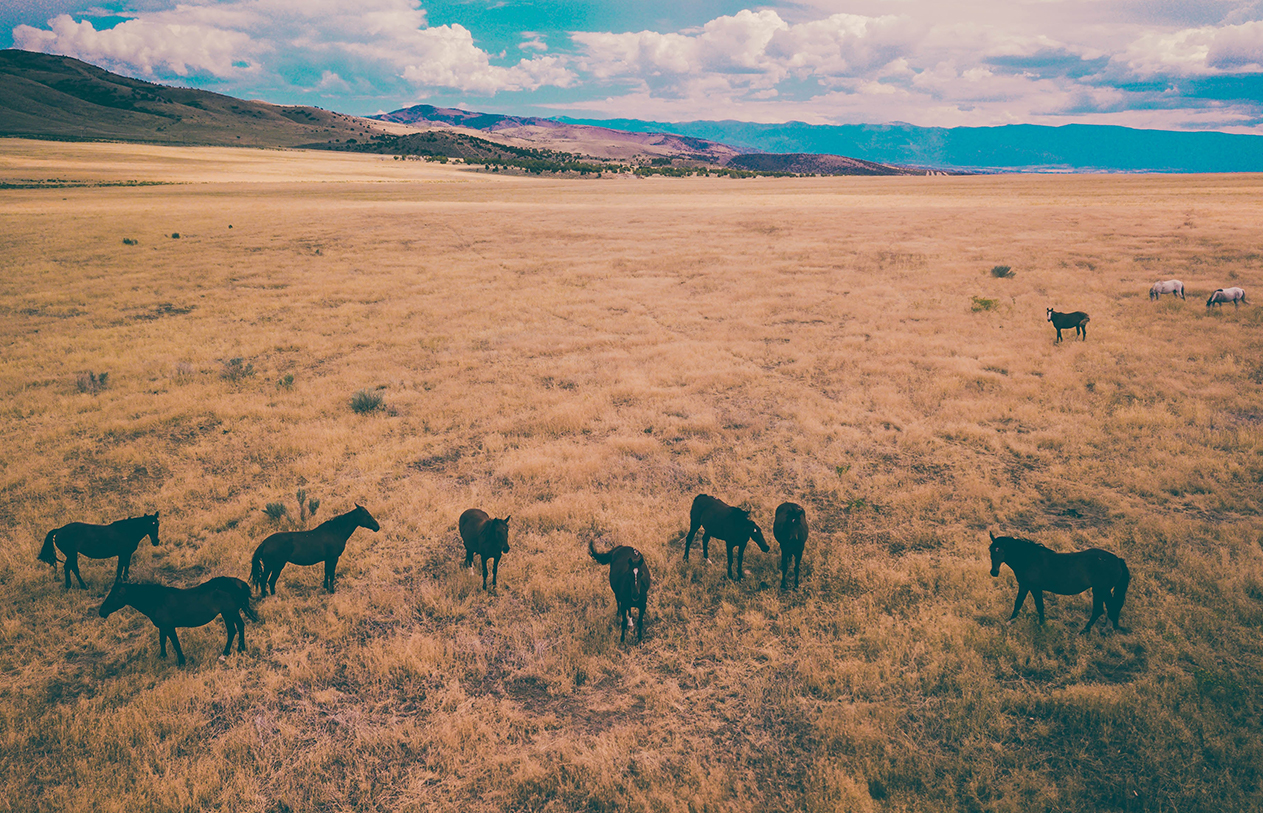 The Next Generation
The Ford Bronco is making it's highly anticipated return this spring. Ford will release two models: the Bronco and the Bronco Sport. While the Bronco is known as a two-door SUV, and at least one of the new models will be a four door version. The Bronco was originally designed with crossing rougher terrain in mind, and Ford is maintaining an emphasis on the Bronco's rugged capabilities, making it an adventurer's dream come true.
Find out the latest information about the Ford Bronco and sign-up for updates. America's original SUV is returning this spring. Be the first to find out more information! Stop in at Garnet Ford in West Chester today!
* Offers subject to change without notice. See dealer for details.